Finally...
I got it together and was able to zip
upload and post the darn thing (sheesh!)
I dont know where the time goes, but it
definately goes fast.
I dont want to make you guys wait any
longer..so here it is:
Beautiful studded backgrounds, wood fence design
on papers as well as framed and studded wood fence
designed papers..pretty embellishes and
I added 13
extra embellies not seen in preview!
I will be having add-ons coming soon!
I did these 2 LO's using this scrap kit.
Many ways to design your LO so you have different
looks...enjoy!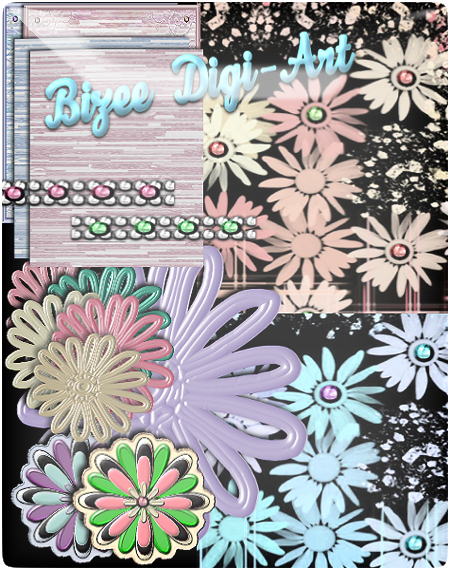 _____________________________________
LayOuts:


The frame seen in this LO was done by using
one of the smaller papers found in the asst
embellishes folder and cutting out the pic
using an oval shape and applying the Glass
effect from AlienSkin Impact filter. If you'd
like a frame like this, leave a message in the
comment area and I will be happy to make
one for you.

*
I dont know this one LO is coming out pixeled,
maybe due to resizing from either Photobucket
or blogger..but if you want to see the first LO
using my new kit..here is a "temporary" link to
the gallery at DigitalScrapbookFreebies
(I hope its ok to use this link, its only until I re-up the pic:
http://www.digitalfreebies.com/gallery/data/500/Fence_LO.jpg
This is a LO using the other paper in this kit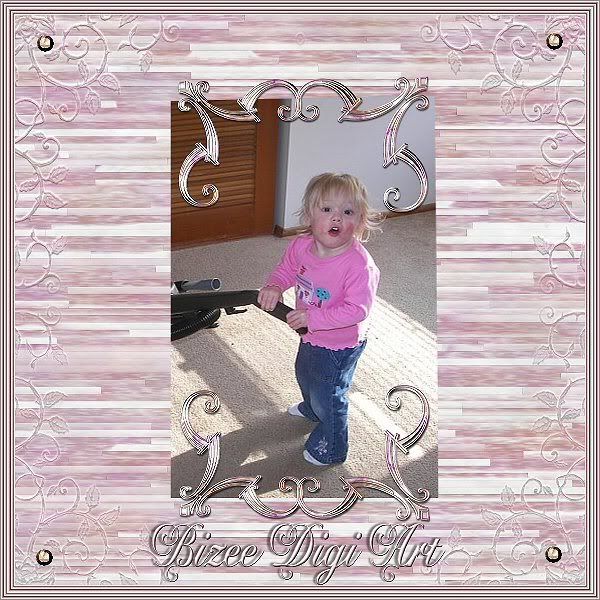 I hope you like these! See you all tomorrow!
GET IT.........................
HERE