Yup..
thats right! Freebies again..more ribbons..
squiggle ribbons (see preview at bottom)
The one that says 20 asst Squiggle ribbons has
colors in it that would come in handy for Halloween
LO's.
The one that says 22 asst Squiggle ribbons has
asst colors and asst striped squiggle ribbons.
I really would love to see how everyone LO's came
out using the freebies. For those who dont know
how to show their LO..you can just leave a link to
where your LO is uploaded to in the Comment area.
And with your permission, I would post your LO
here so others can see youe work..OK?

OK..enough...here are the ribbons:

This is from the "20" ribbon pack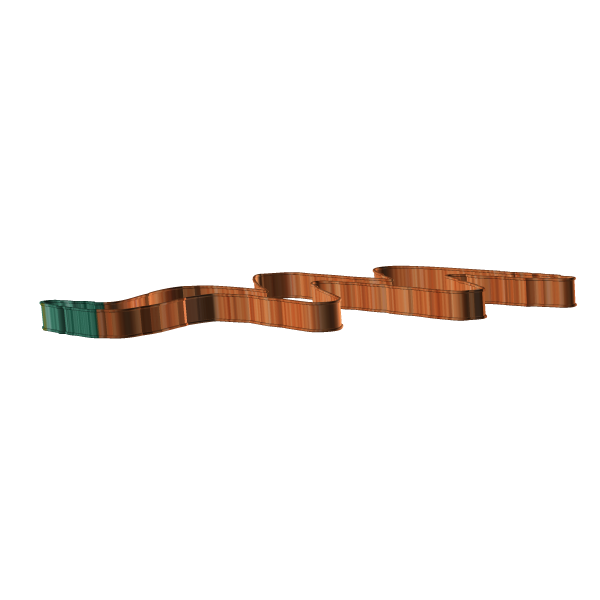 This one is from the "22" ribbon pack
get 22 ribbons...
HERE