Hello everyone..
I hope you all are enjoying your weekend. Its been rainy
here, but...I love it! There's nothing like a good long rainy
day to get things done. Well...some things anyways...lol
I was going to put more papers, but I ended up playing
this morning and came up with these..see how you like them:
PREVIEW:
(this one is "Black denim")
previews dont do these pics any justice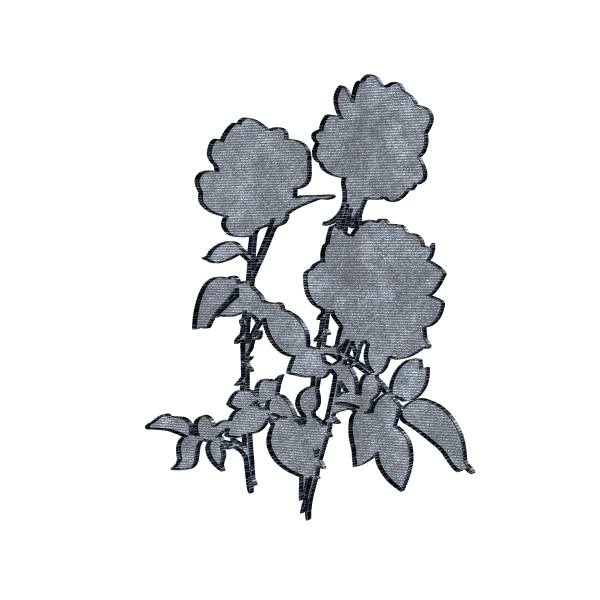 Get them................HERE
I will be posting another freebie tomorrow
I am just too tired to pack, zip, upload and post
anything more tonight..I feel a bit sleepy tonight.
Who wouldnt with all the rain we've been having
these past couple of days! I have some real nice
pics of the Moon as well as some 'visitors' that
come around nightly. If feasible, I will post those
tomorrow also. Well everyone.....
Have a great evening!