Hiya gang..
I hope you liked the papers, in this file
there are a few more papers and some
really nice embellys.
The preview shows one of the embellys
I didnt have time today to make a preview
of the papers, so I apologize for that, I think
you will like them just the same.
Preview: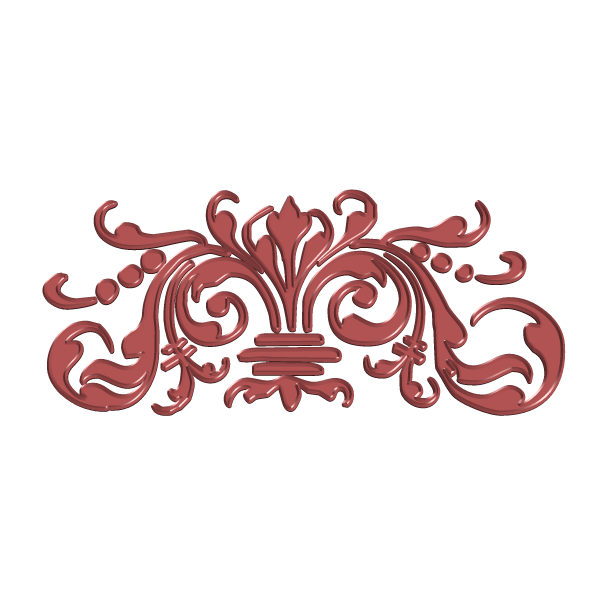 get them.............................
HERE