hi..Happy Sunday everyone!
Did you have a good weekend? I hope so..noone
really deserves a crappy one! Who needs that!
We deal with enough all week long..we need the
rest and relaxation that Sunday's should bring.

Tonights freebie is my Rag flowers. I gave these
to someone about a week or so ago to say Thanks
to her because she has been a steady visitor here.
Not that I'm saying noone else is..just that I was
able to because she let herself known by leaving
comments. I would love to do that for all of you,
I just dont have a way of finding your blogs, etc.
Its no biggie really..the freebie will eventually
find its way here anyways.
With that I say......Here's the freebie..
Its a couple of Rag Flowers..I think they
are cute..maybe you will too.
There are 3, if you need a different color,
you can simply recolor them by adjusting
them in the Hue/Sat/Lightening area.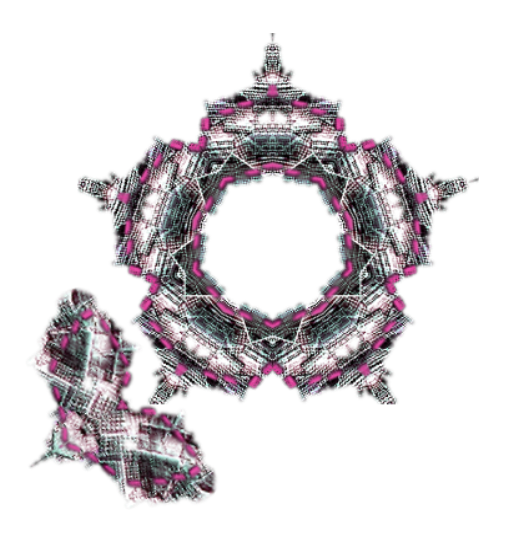 Get them.............
HERE
P.S......

wanna try out something out for me?
Please let me know how you like this
FREEBIE..should I make more like this?

PREVIEW:

Rubby

&

Emerald

flower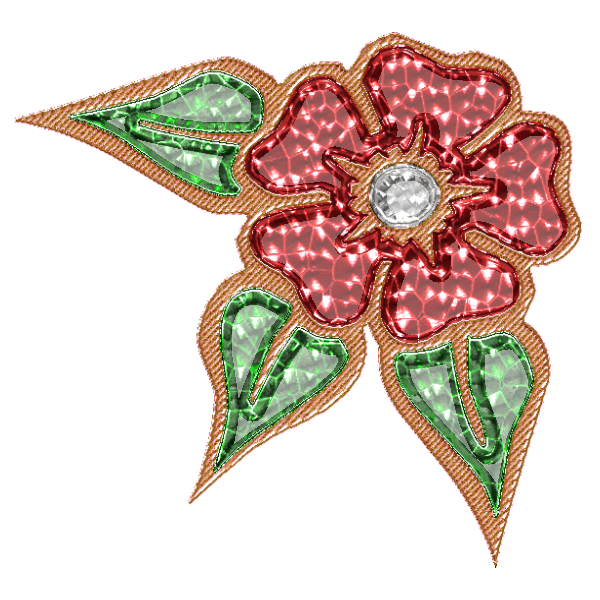 Get it............
HERE